Sally's Blog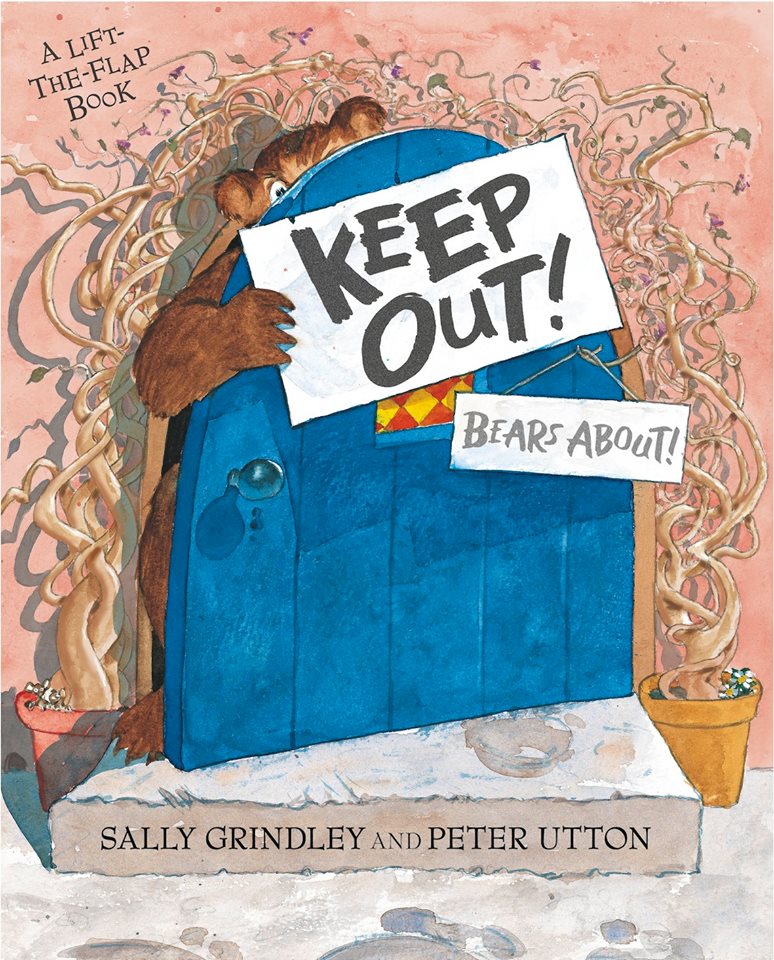 Goats, a troll and keeping it fresh
Date Published: 24th February 2016
I've just completed my take on the story of the goats gruff and their attempts to thwart a nasty troll and cross a bridge to fresher pastures. Called 'It's the Troll!', it's a follow-up to 'Help!', which was in turn a follow-up to 'Keep Out!' and my all-time favourite 'Shhh', first published in 1991 and still going strong. All of them are in some way a twist on a traditional tale, and all of them are designed to encourage children to participate actively in the storytelling process.
I deplore book series that rest on their laurels. It happens too often that someone will create a popular character, situation, theme or format, and then regurgitate it over and over, with just the odd lazy tweak here and there to make it appear different. The 'Spot' books were a case in point, where the simple 'lift-the-flap' stories about that lovable dog – great in the early books – contained less and less original content as the series wore on. They became a marketing exercise to see how many sales could be generated by milking the popularity of the first books and I think cheated the reader/listener.
With 'It's the Troll!', as with 'Keep Out!' and 'Help!', I've worked really hard to bring in lots of original content, to adopt a different approach and voice in each, to bring freshness to the scary and humorous elements, and to keep the reader/listener guessing. I've kept a few elements that identify the books as coming from the same stable, and of course, Peter Utton will illustrate 'It's the Troll!, but I prefer to think of them as companion volumes rather than a series, and indeed we changed the format for 'Help!', which is more humorous than scary, and added mouse commentators. Will the mouse commentators appear again in 'It's the Troll!'? They're there at the moment, but the new book has other speech bubbles, so we may have to sacrifice the mice if the bubbles threaten to take over!
Peter is working away at the illustrations now and, as with the other books, we have both had a lot of fun in its creation. We hope by the time it is ready to go to press that we will have achieved our aim of making it as original and fresh as possible.
< Back to Blog