Sally's Blog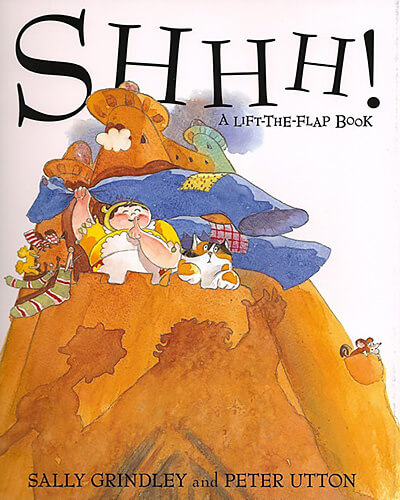 On the creation of a picture book
Date Published: 14th July 2015
I have occasionally been asked by would-be children's authors if they have to find their own artist for a story they have written that requires illustration, and whether it's necessary to submit illustrations alongside their story.  The answer is no. .  In general, the author of a picture book comes up with the idea, writes the words, then submits it to a publishing house, either via his/her agent or direct to the children's editorial team.  If the editorial team likes it and wants to publish, it is their job to find an illustrator they believe will bring the text to life.
Publishers generally have a list of illustrators with whom they prefer to work – or they will seek out an illustrator they would like to add to their list.  They are well able to visualise how a text will be complemented by illustration, and what style of illustration will in fact enhance it.  I have rarely been disappointed by my publishers' choices (and do, in any case, have the right of veto), and though I write picture books with some idea of how I would like the finished book to look – I'm quite visual myself – I'm surprised and delighted by the way illustrators can take my stories and give them a whole new dimension.
Where SHHH! is concerned, I did in fact send the story to ABC Books, the original publisher of the book.  Peter Utton had already illustrated a couple of books for them, I loved his work, and I thought he would do SHHH! brilliantly.  Luckily, ABC Books agreed – and so did Peter – and the rest is history. But under normal circumstances, I submit a story and my publisher then makes suggestions regarding suitable illustrators for me to consider.
Some would-be authors ask friends or family to illustrate their work and then send it in as a whole.  That puts publishers in a very difficult position, because they may like the story but not the artwork.  It can in fact be a deal-breaker – not to mention a relationship-breaker!
I hope that helps.
< Back to Blog