Books by Sally Grindley
< Back to Books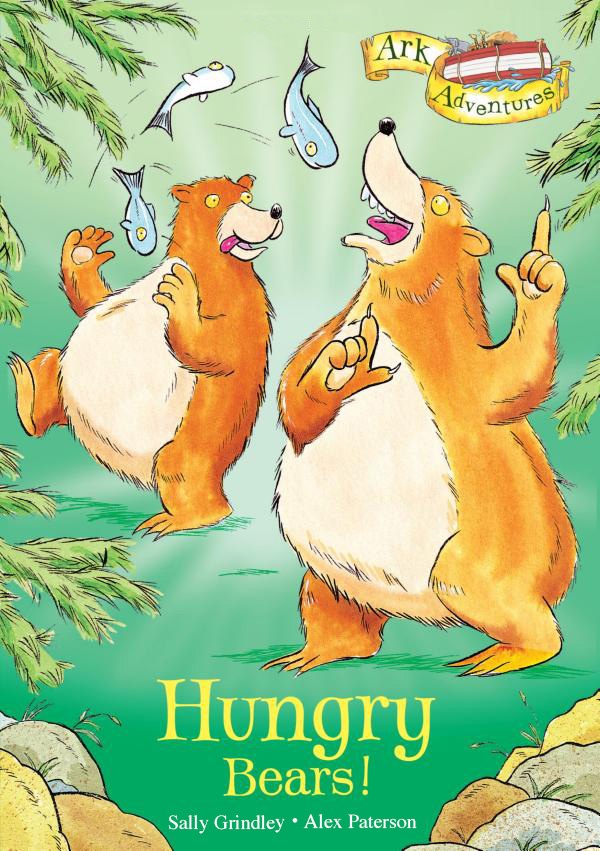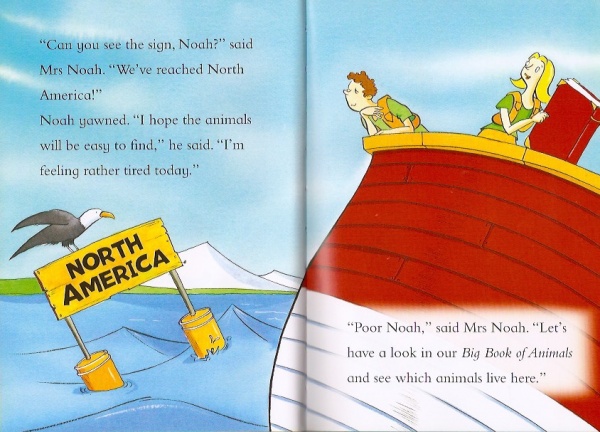 Ark Adventures: Hungry Bears!
Illustrator: Alex Paterson
Date Published: 2012
Publisher: Orchard Books
Noah is trying to do a spot of fishing, but he's hopeless at it! He could learn a thing or two from some hungry bears who delight in showing off their fishing skills. Meanwhile, Noah's wife has a trick up her sleeve to get them onto the Ark.
Available to purchase from all good bookshops, or