Books by Sally Grindley
< Back to Books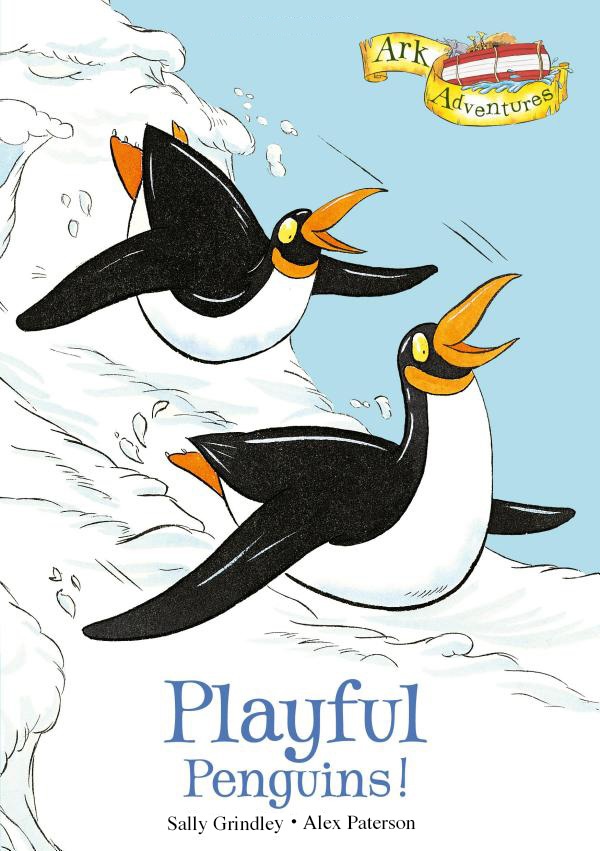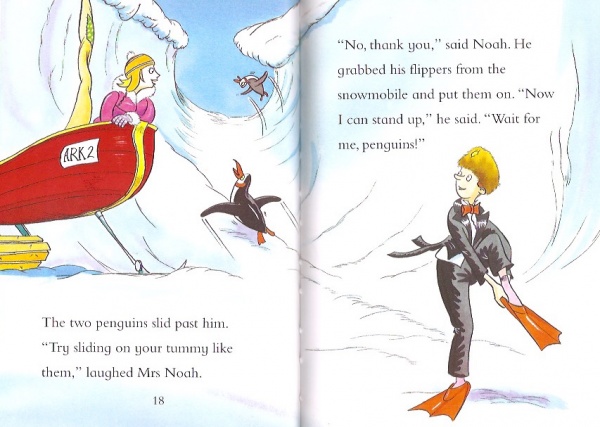 Ark Adventures: Playful Penguins!
Illustrator: Alex Paterson
Date Published: 2012
Publisher: Orchard Books
Noah is in freezing Antarctica looking for penguins. But he slips on the ice every time he moves! Can the penguins show him how it's done, or will they lead him a merry dance as he tries to get them onto the Ark?
Available to purchase from all good bookshops, or