Books by Sally Grindley
< Back to Books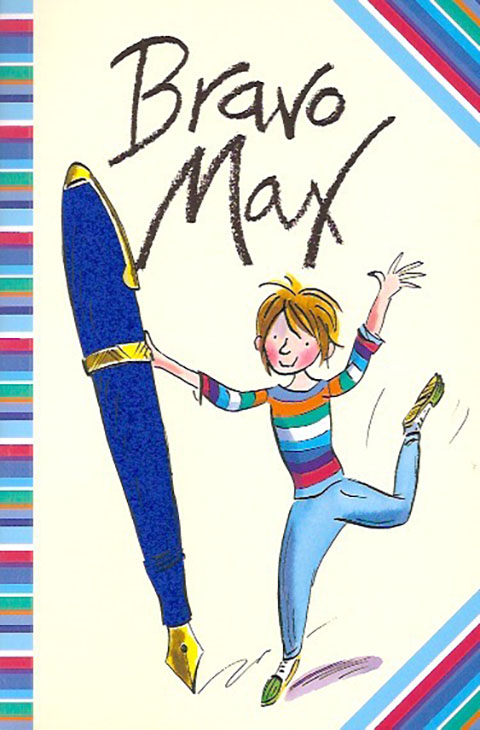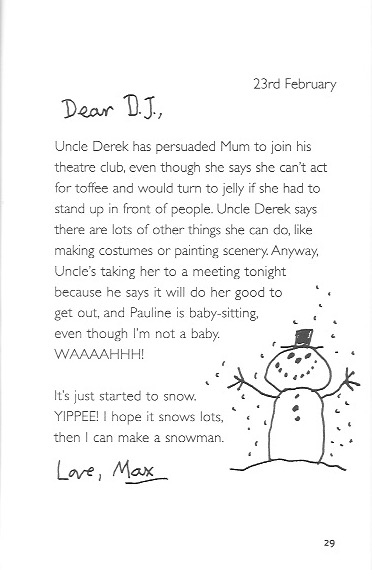 Bravo, Max!
Illustrator: Tony Ross
Date Published: 2005
Publisher: Orchard Books
'Fun and easy to read, Max's letters to his favourite author D.J create a brilliant story. Max writes about all sorts of things – his uncle's mad dog Scallywag, football, the things that happen at school. But he also writes about his unhappy and complicated feelings about his mum's new boyfriend which gradually, helped by the wise replies D.J sends, he begins to explore and come to terms with.'  Lovereading4kids
After seeing a Christmas show, Max decides he'd like to write a play, so he asks DJ Lucas to help him. At the same time, he is having to cope with a bossy, talkative babysitter and a new man in his mother's life. Little by little Max comes to terms with sharing his mother, and his play reveals some of the turmoil in his life.
Available to purchase from all good bookshops, or