Books by Sally Grindley
< Back to Books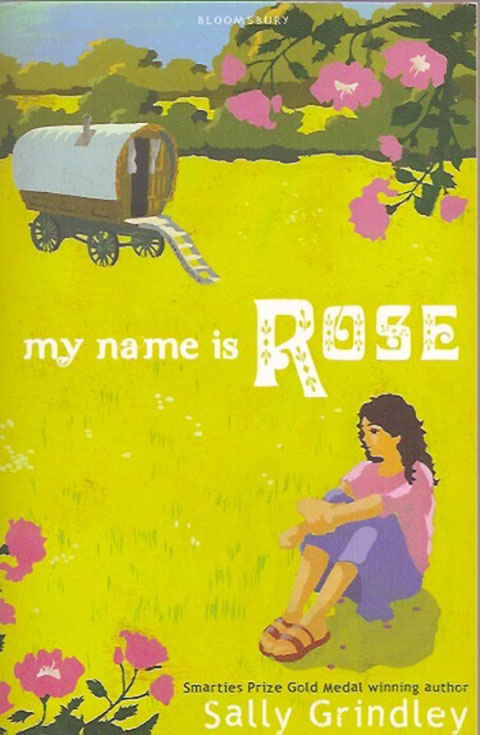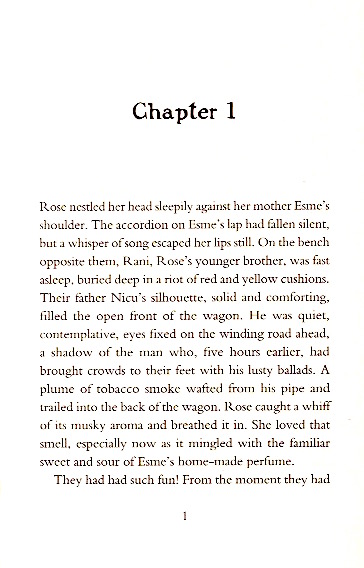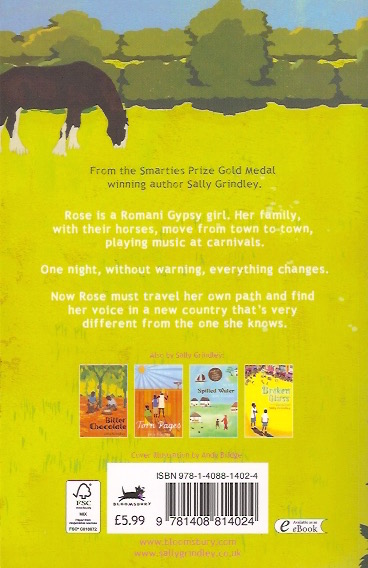 My Name Is Rose
Date Published: 2011
Publisher: Bloomsbury Publishing
'Grindley's vivid portrayal of Lydia's hardships and the bonds that keep her family together offers a thought-provoking experience to older readers who want to open their eyes to a wider world.'  The Observer
'Rose's grief – resulting in selective mutism – is as real as anything. And the descriptions of her life in the Roma community are vivid, accurate and stereotype-defying. You're rooting for this little girl right from page one. Lovely story. Super writer. Recommended.'  The Book Bag
'This is a great book for any readers 9 years and older. The themes and characters are rich and complex and lend themselves to much thought-provoking discussion.'  Wright Reading
I picked up a book about the lives of Roma gypsies and found it fascinating, and so this story about Rose came to be. Rose is a young Romani gypsy girl who travels around Romania and Europe in a caravan with her musical family. Her life is happy, until she is orphaned after a dreadful accident. This is the beginning of many changes for Rose as she is forced to adapt to life in another country and with a new, dysfunctional family. The shock of losing her family and being uprooted from her own traditions and life-style cause Rose to lose her power of speech, and for the major part of the book she doesn't say a word. As an author, it was certainly a challenge to sustain that!
Talking Points
Topic areas:
1)  Life on the road for authentic Roma people.
2)  Roma gypsy music.
3)  Grief, trauma and repercussions.
4)  Selective mutism and reasons for.
5)  Estrangement and adapting to life in a foreign country.
6)  The power of music to mend.
7)  Child exploitation and abuse.
8)  Family dysfunctionality and the affect on childhood.
9)  Child resilience in the face of tragedy and abuse.
10)  Finding a voice.
Character studies:
1)  Rose – orphaned, tragic, but determined to the end.
2)  Mrs Luca – flawed and selfish, with her own baggage of tragedy and abuse.
3)  Marina – the power of friendship.
4)  Mr Luca – heartless and immoral?
5)  Esme – an ever-present warm, comforting memory.
6)  Victoria – a damaged child.
close
Available to purchase from all good bookshops, or