Books by Sally Grindley
< Back to Books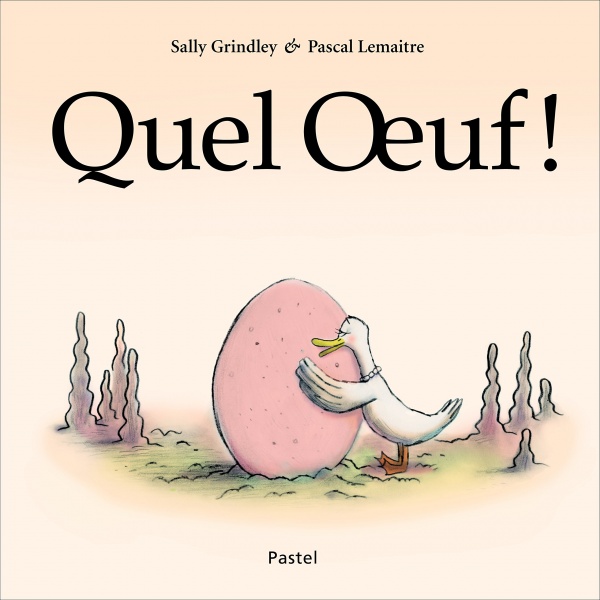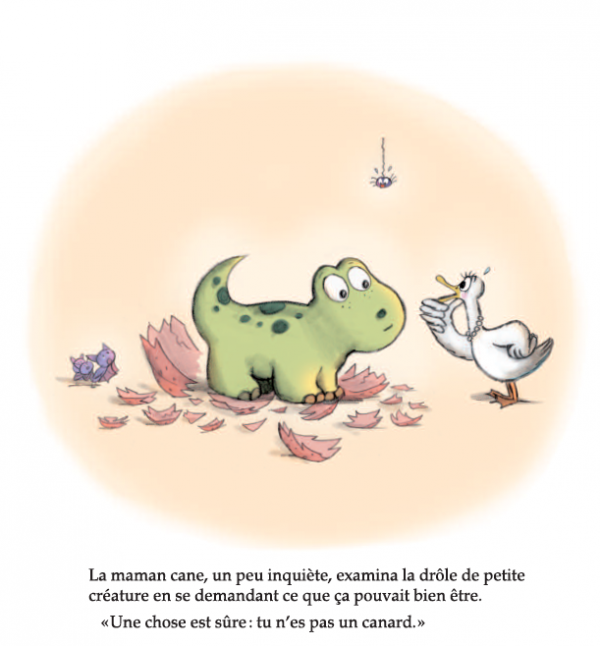 Quel Oeuf!
Illustrator: Pascal Lemaître
Date Published: 2015
Publisher: Pastel
No, this isn't a mistake. Lots of my books have sold into the French market – too many to list here with their French covers – but this one has been published originally in Belgium/France, rather than in the UK, so this is the only way I can include it! It tells the story of a mother duck who finds an egg and  determines to treat the funny little creature that hatches from it as her own, with surprising results.
Available to purchase from all good bookshops, or