Books by Sally Grindley
< Back to Books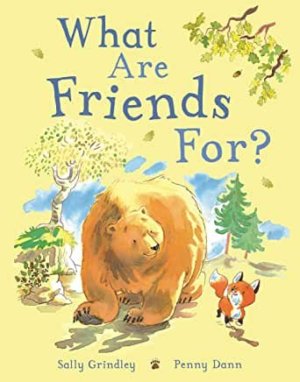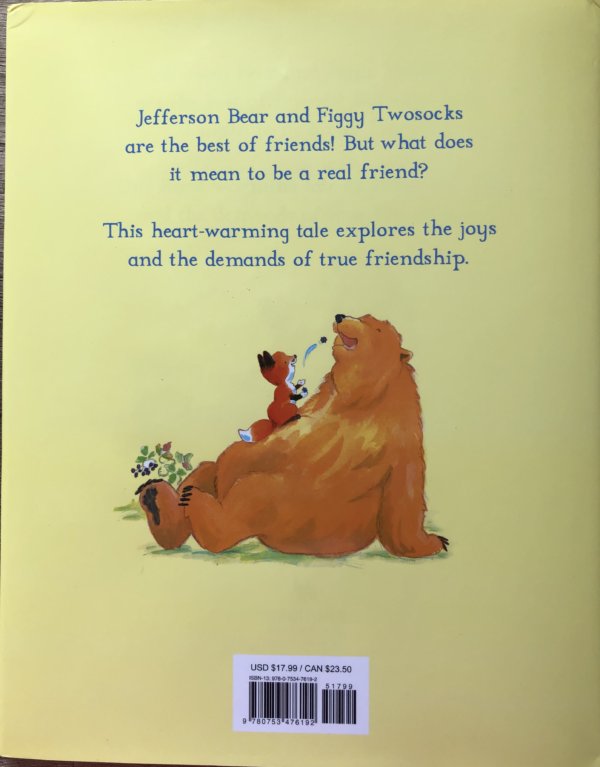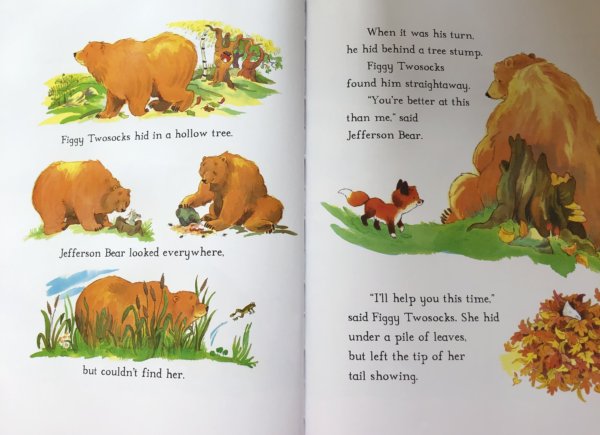 What Are Friends For?
Illustrator: Penny Dann
Date Published: 2020
Publisher: Kingfisher
My series of 3 books about Jefferson Bear and his young friend Figgy Twosocks were first published in the late 1990s. In 2020 they are being brought to life again in a larger format hardback edition with lovely embossed covers. In this first story, Figgy is curious about just what a friend is for. Together she and Jefferson Bear discover all the special things that make up true friendship – playing, sharing, helping… and also about tolerance, understanding and forgiveness.
Penny Dann's beautiful, fresh watercolours bring what I hope is a timeless tale brilliantly to life.