Books by Sally Grindley
< Back to Books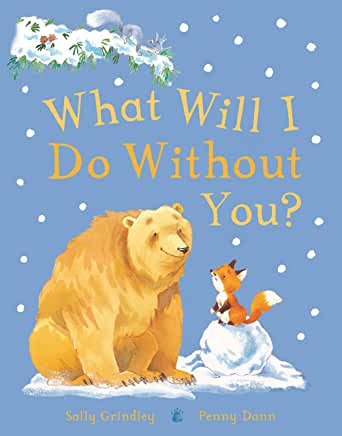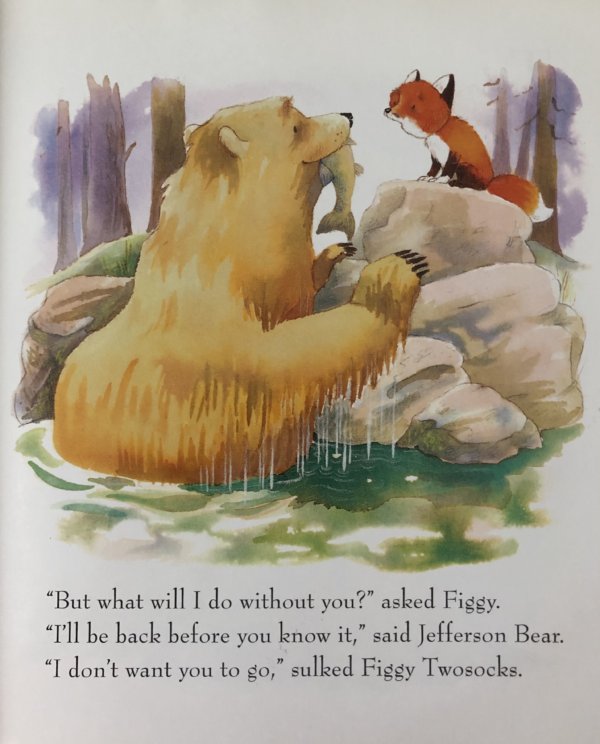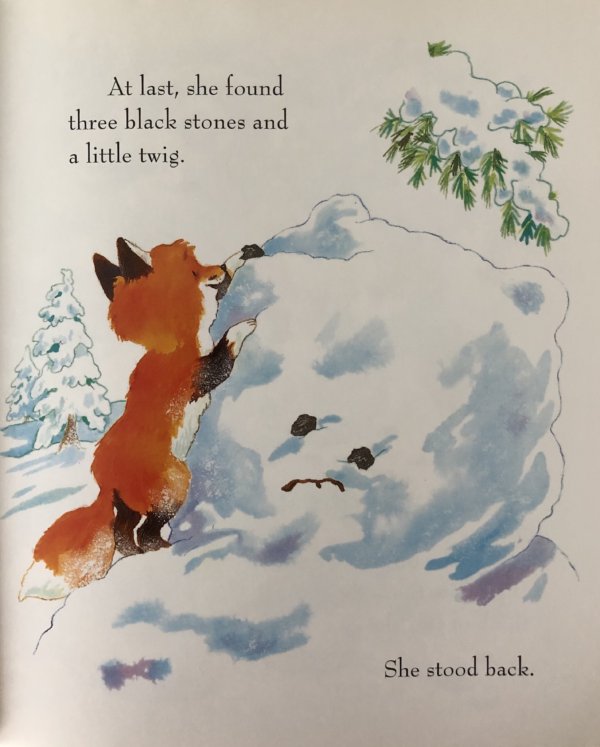 What Will I Do Without You?
Illustrator: Penny Dann
Date Published: 2020
Publisher: Kingfisher
In my second book about Jefferson Bear and Figgy Twosocks, it's winter and time for Jefferson Bear to hibernate. Figgy Twosocks isn't happy about being left on her own. Who will she play with? Who will share the snow with her? What will she do all day? At first she is sad and sulky, but being a resourceful sort of fox she builds a snow bear to remind her of her friend – and soon discovers a new friend.
This is a story about friendship, separation, adjustment and reunion, once again charmingly illustrated by Penny Dann.
Available to purchase from all good bookshops, or