Books by Sally Grindley
< Back to Books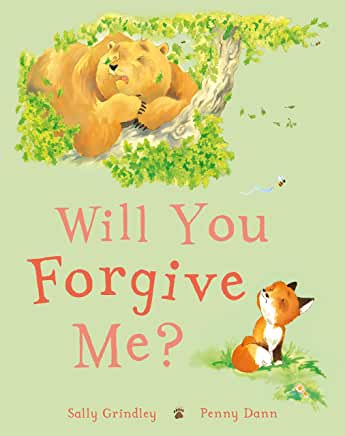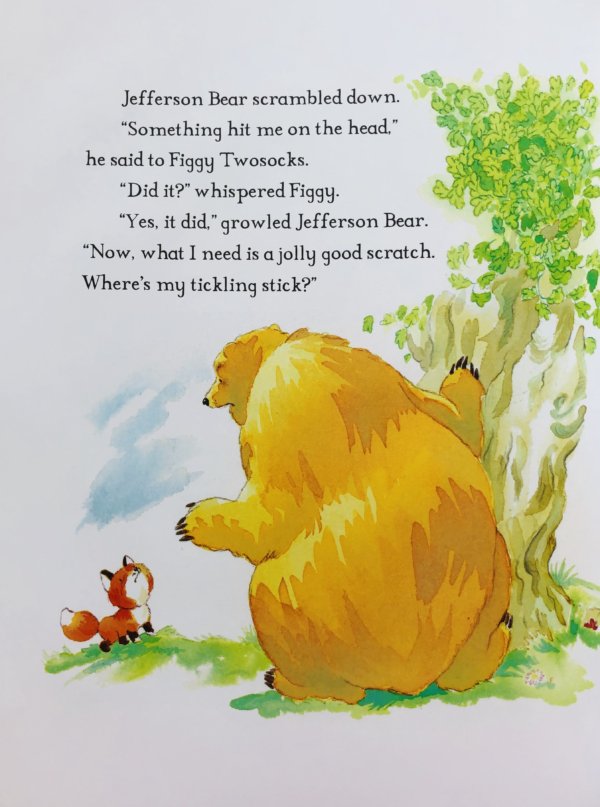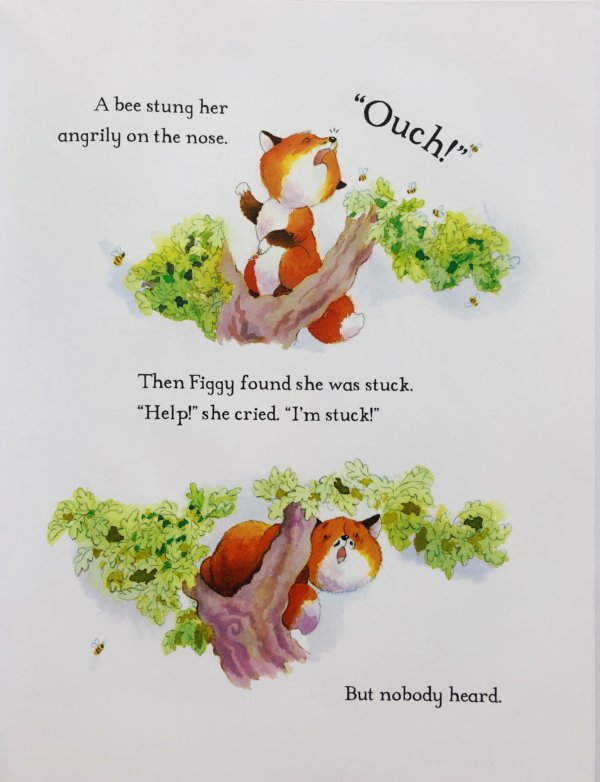 Will You Forgive Me?
Illustrator: Penny Dann
Date Published: 2001
Publisher: Kingfisher
The final title in my series about Jefferson Bear and Figgy Twosocks continues the friendship between a big cuddly bear and a spirited young fox. In this story, Figgy Twosocks loses JB's favourite tickling stick and she's too afraid to tell him. The trouble is that she winds up fibbing because she's scared he won't want to be her friend anymore. One fib leads to another until finally Figgy has to come clean. Just how will JB react? Of course, true friends forgive each other, learn a lesson and grow stronger.
Available to purchase from all good bookshops, or