News & Events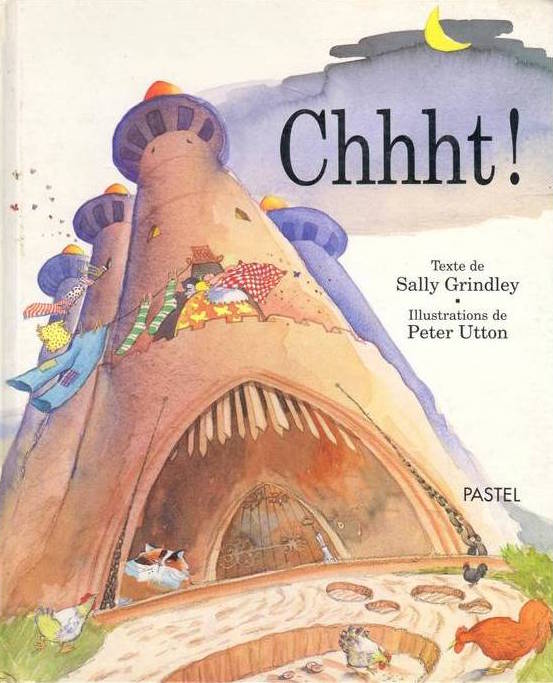 Chhht ! (Shhh!) tops 202,000 sales!
Date Published: 1st December 2015
Chhht ! is the Franco/Belgian edition of my popular picture book Shhh!, illustrated by Peter Utton. News from our publisher today is that it has topped 202,000 sales in France and Belgian since its first publication in 1991 – and it's still going strong! A big, big thank you to all our fans on both sides of the Channel.
< Back to News