News & Events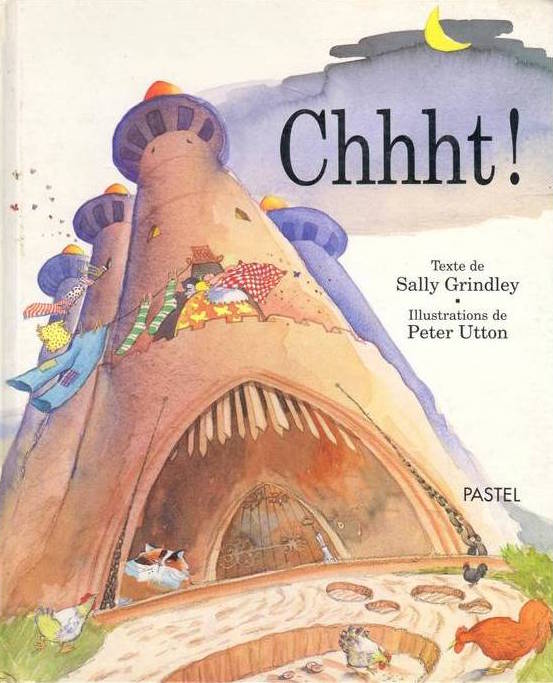 Chhht !
Date Published: 17th June 2020
Une nouvelle critique de mon album Chhht !, illustré par Peter Utton et publié en France et en Belgique par Pastel. (In England it is called Shhh! and is published by Hodder Children's Books – with a different cover.)
Encore un de nos livres préférés ? où l'enfant n'est pas seulement spectateur mais aussi acteur ! .
Le concept est simple, on pousse la porte du château du géant et à partir de là commence l'aventure…
« A partir de maintenant, reste tranquille et parle tout bas, sinon… »
.
Au fil de l'histoire l'enfant tourne les pages et fait le moins de bruit possible afin que le géant ne se réveille pas ?
Il vérifie grâce aux fenêtres si son passage n'a pas réveillé les différents personnages.
La fin est bien faite car l'enfant dispose d'une ressource pour échapper au géant ?
.
Un livre pour avoir peur mais pas trop ?(+ de 3 ans)
.
Je vous conseille aussi le livre « Ouste ! » du même auteur ?
.
Et vous, est ce que vos enfants l'apprécient ?
Vous avez envie de le découvrir ? .
.
Je vous souhaite une belle aventure ?
Aurelie (https://www.instagram.com/p/B-pYGzCiGHK/?igshid=1blfiuy6251te)
< Back to News