News & Events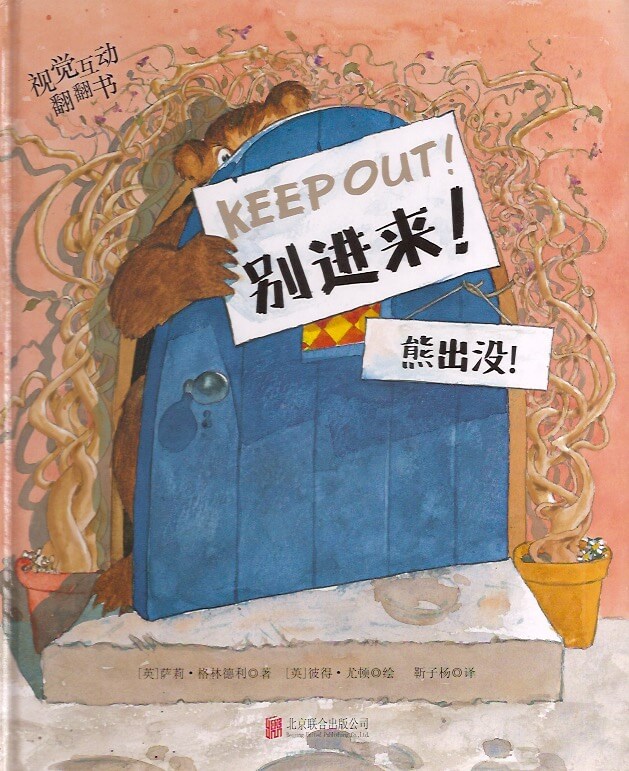 Chinese Shhh!, Keep Out! and Help!
Date Published: 13th May 2017
We were told a while back that there would be Chinese editions of Shhh!, Keep Out! and Help! Now copies of these editions have arrived through my door – how exciting is that! It's amazing to think of children the other side of the world with very different cultural backgrounds having our stories read to them. I hope they'll go down a storm!
< Back to News