News & Events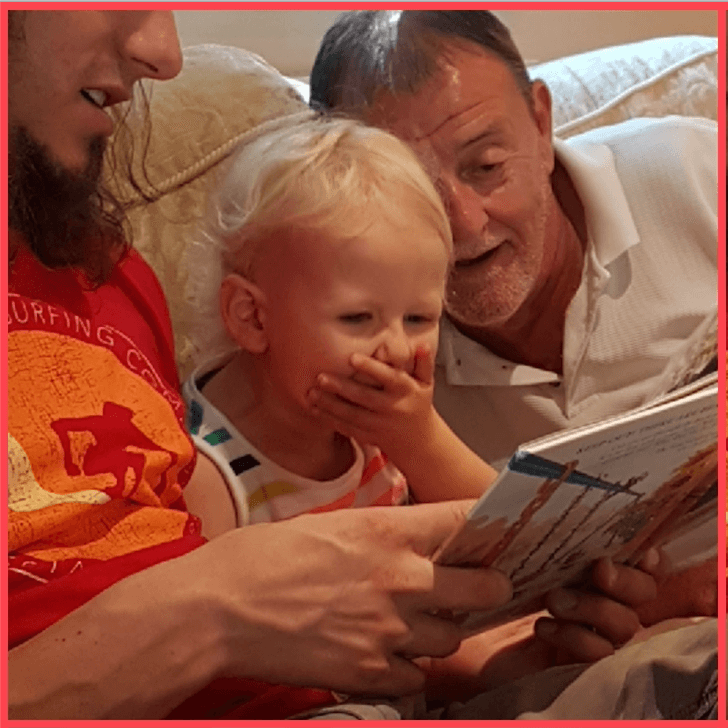 Fun with Keep Out!
Date Published: 27th August 2019
I was delighted to receive an email from Heather, parent to a 3-year-old girl who had just discovered Keep Out! Just read what she says:
"We have just happened upon your book…Keep Out, Bears About….this week at our local library. My three year old absolutely loves books and we must have read hundreds by now but I can honestly tell you that never has she loved a book more than this one. 
She was desperate for her Pa to hear it so when he visited today she asked Daddy to read it to both of them. I just had to get my camera out to record her face as he read. I thought that this must be the kind of reaction you had hoped for when you wrote it so I wanted to share it with you to prove it's certainly had the desired effect. 
She also made me take it to the park with us the other day and read it to all her friends. I can tell you I had 6 entranced 3 year olds.  
Thank you for such a brilliant book."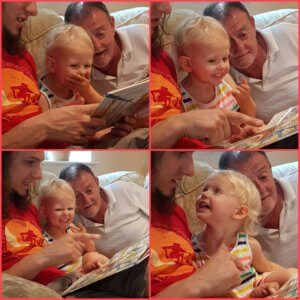 Thank you, Heather, for sharing. It's always a great thrill to receive such positive feedback about children's reactions to our books. I have forwarded your email to Peter Utton, who illustrated this book and many others for me.
< Back to News