News & Events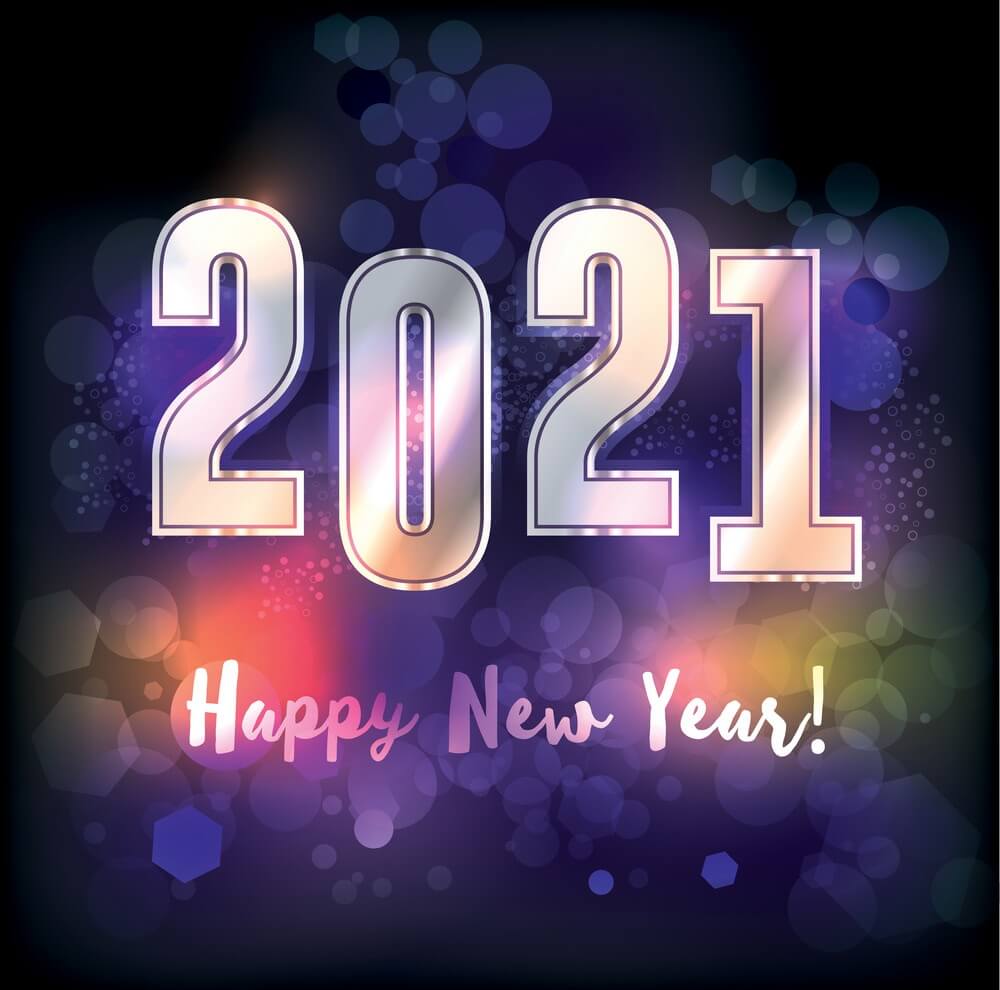 Happy 2021!
Date Published: 1st January 2021
Well there's no doubt about it, 2020 was a very challenging year in all sorts of ways, and many of the challenges and uncertainties are set to continue in 2021. But we have to hold onto the hope that life will begin to return to some semblance of normal in the coming months, and that we can protect our children from the worst of what is being thrown at us. Books and reading have always allowed us to escape into worlds that promise a brighter future, to make us laugh, to take us out of ourselves. For children, the opportunity of settling down to a good read has never been more important, and while they are experiencing the joy of reading, they will increase their knowledge, empathy, understanding, self-worth and life chances. Screen time is here to stay, but let's all resolve to make more time for reading in 2021.
My own personal resolution – and I don't normally make them – is to write again, having taken some time out. I'm currently fine-tuning a picture book text. Fingers crossed that a publisher somewhere will like it!
< Back to News