News & Events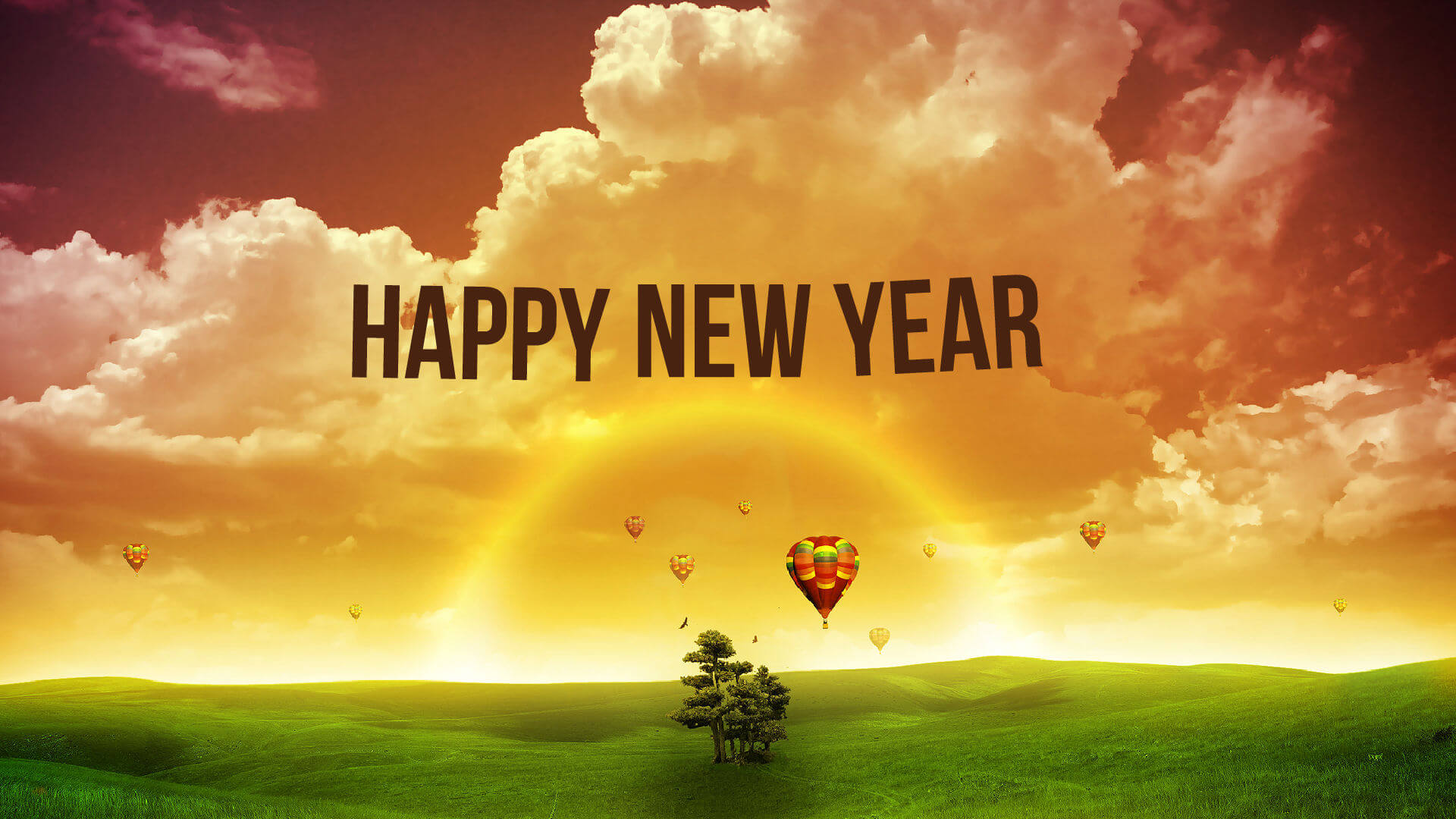 Happy Christmas & New Year
Date Published: 25th December 2018
I'd like to wish all of my readers a very happy Christmas and a wonderful 2019. I may not have been very prominent in 2018, but I've been working hard, knocking THE BOOK AT BEDTIME into shape and writing THERE'S ONLY ONE YOU. I hope you'll enjoy them when they are published in the UK.
THE BOOK AT BEDTIME is a new venture with illustrator Peter Utton, with whom I have collaborated many times – on SHHH!, KEEP OUT! and IT'S THE TROLL! among others. It comprises a book within a book, GOODNIGHT DRAGONS nestling inside THE BOOK AT BEDTIME and waiting to be read by young Robbie as well as the reader. Peter is currently at full throttle producing dragon-filled illustrations for both books, which will be published initially in France and Belgium in October 2019.
THERE'S ONLY ONE YOU is being illustrated by a talented young French illustrator – Célia Chauffrey – and will also be published initially in France and Belgium, either late 2019 or 2020. It's the story, told in verse, of a young bear who is finding out that he is unique and what that means.
I have also been working on another story for Peter to illustrate, but I don't think I can tell you too much about it at the moment, except to say that it is funny.
< Back to News