News & Events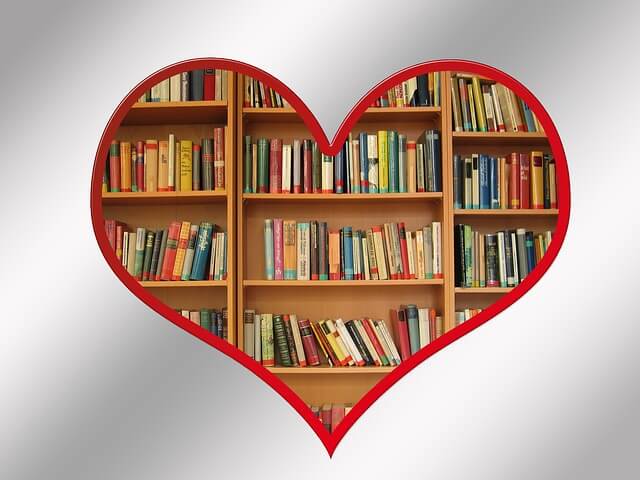 Hooray for the physical book!
Date Published: 30th September 2015
I attended the annual Bookseller Children's Conference yesterday, which covered many aspects of the state of children's book publishing today and the market for children's books. One of the most cheering statistics that came out is that the passion for the physical book hasn't diminished. In fact, 75% of children and young adults aged 0-17 prefer print and want a book as opposed to a digital book. Yes! I'm not against ebooks per se, but for me a physical book is the only medium in which you can truly escape from everything that's going on around you.
< Back to News