News & Events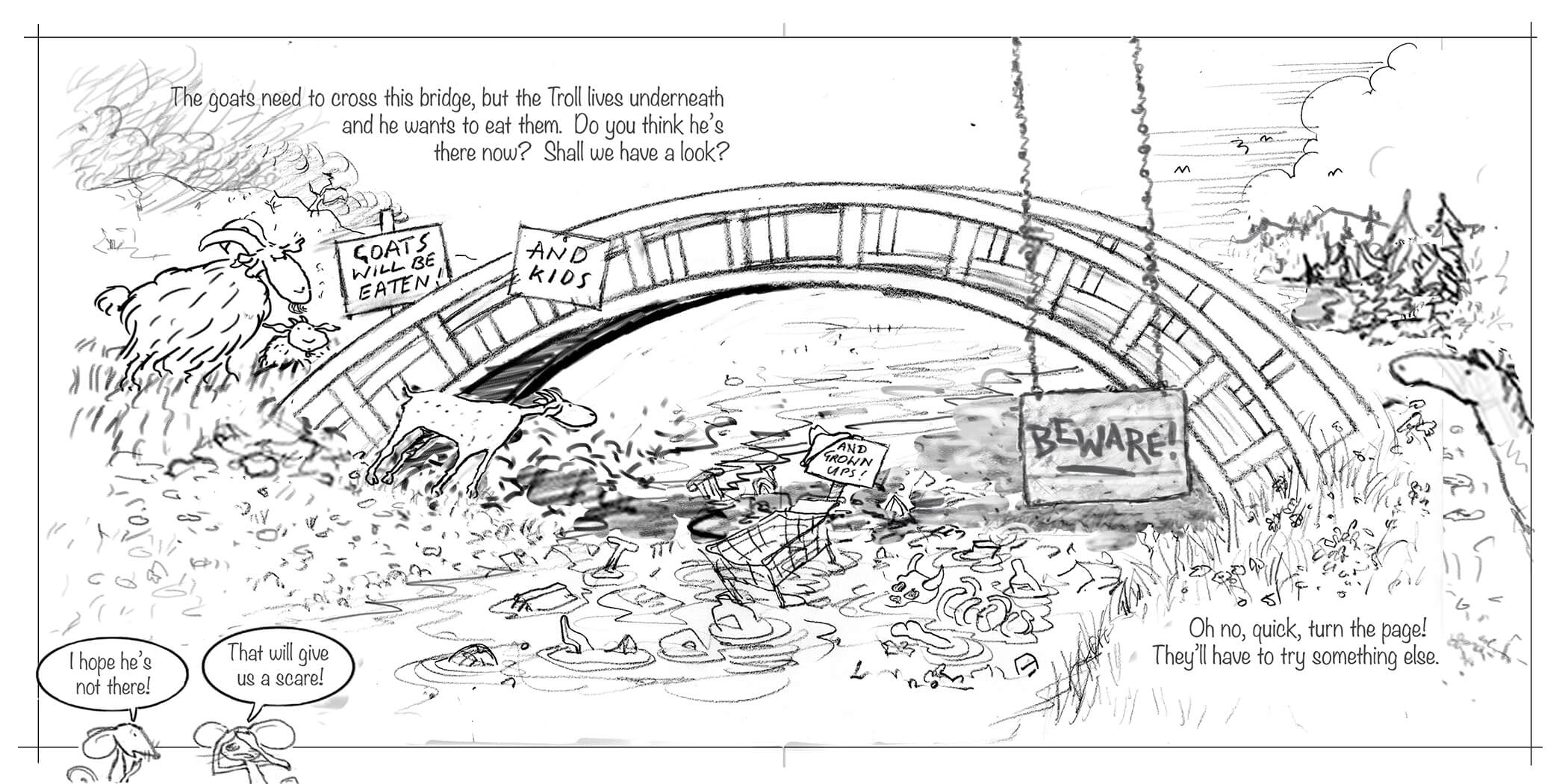 It's all about the troll!
Date Published: 4th May 2016
It's all about the troll at the moment. He's being assessed by publishers both sides of The Channel and we're just waiting for news about his future. Peter Utton and I have been working hard on the follow-up to Help!, Keep Out! and Shhh! and can't wait to see it hit the market next year. It's fun and it's scary and it has lots of the most popular elements of its predecessors. More soon!
< Back to News