News & Events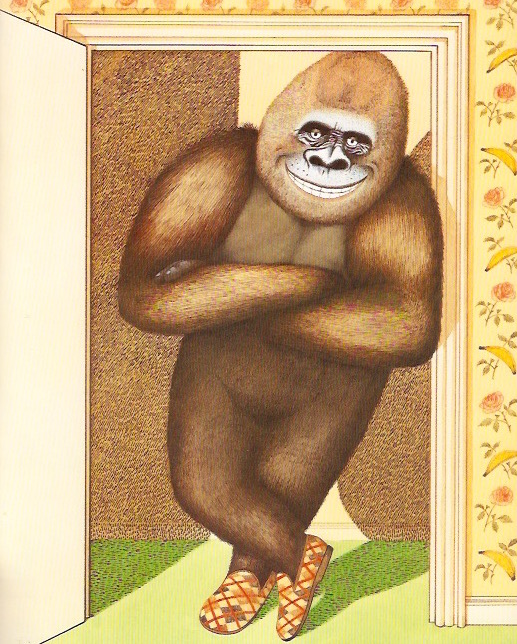 Knock Knock Who's There? 30 next month!
Date Published: 7th September 2015
Knock Knock Who's There? was originally published by Hamish Hamilton on 7th October 1985, making it 30 years old next month! The first Puffin paperback edition came out in 1995. This is still one of my most popular books, superbly illustrated by Anthony Browne, and is often used in schools to inspire writing and illustrating projects – as well as being a bedtime favourite. There will be cake to celebrate! I'll post some photos next month.
< Back to News