News & Events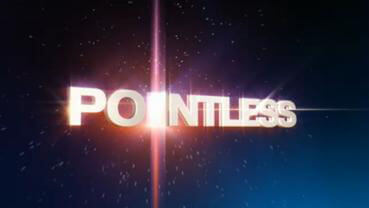 Pointless!
Date Published: 10th February 2018
Apparently I was a 'Pointless' answer! If you've ever watched the programme 'Pointless', you'll know that contestants try to score as few points as possible by thinking of answers to general knowledge questions that a panel of 100 previously surveyed individuals may not have come up with. Answers given by none of the panel are called "pointless" and will earn the contestants money.
The question in my case required contestants to name major children's book award winners – I'm guessing the Nestle Smarties Book Award in particular (I don't have full information). None of the panel came up with my name, and so when co-host, Richard Osman, read out the list, there I was! I don't actually know whether to be pleased or put out 🙂 Having a mention is good, but it's not so good that I hadn't been heard of – ha!
< Back to News