News & Events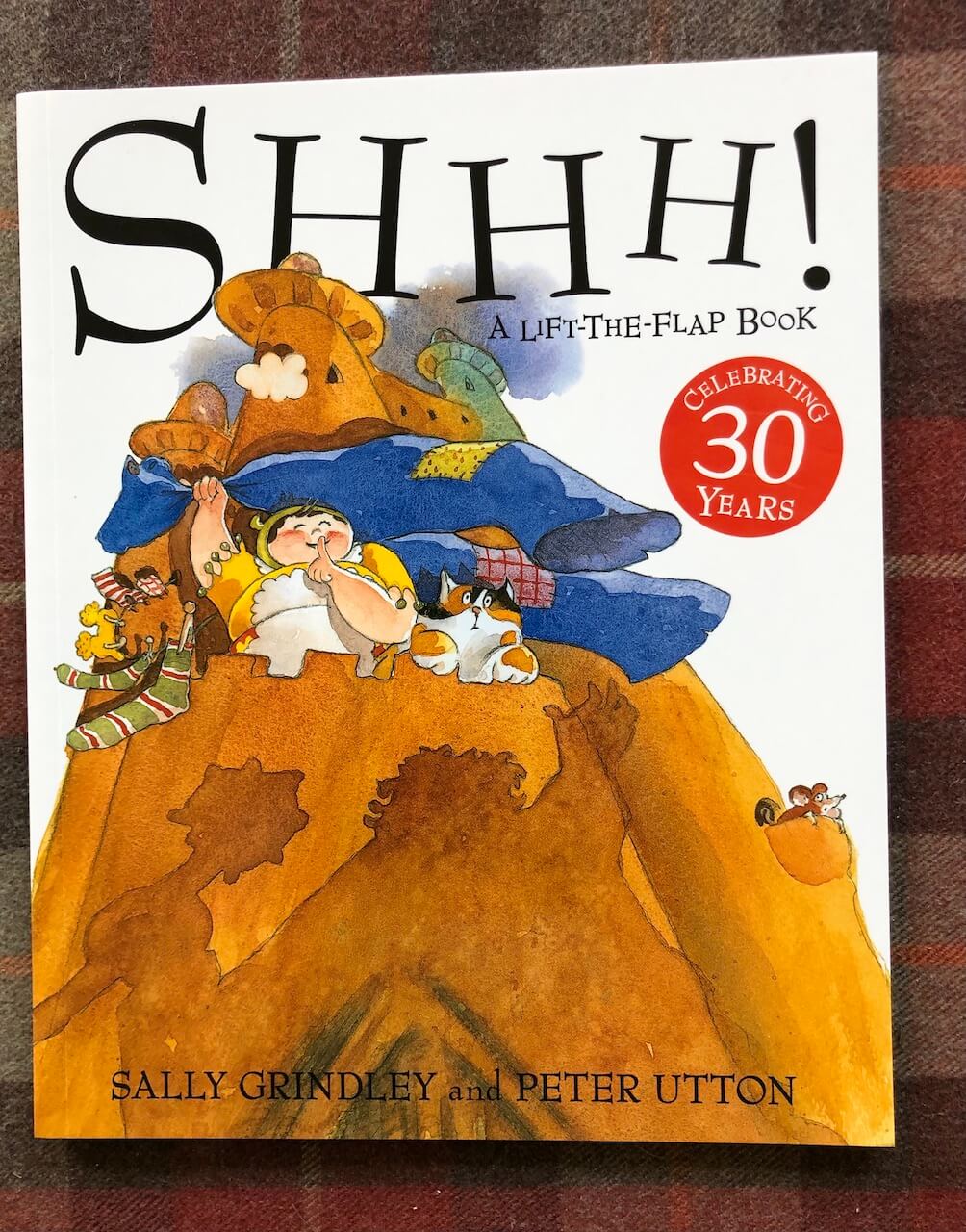 Shhh! It's 30 years old!
Date Published: 22nd June 2021
On the face of it a very simple book and with fewer than 300 words, Shhh! actually took a very long time to write. It started as one of those ideas I thought might have wheels, but I couldn't quite make it work, so it spent many months in a folder of 'miscellaneous ideas' before I finally cracked it. Illustrated by the brilliant Peter Utton, it was finally published in 1991 and is still going strong, particularly in France and Belgium, where it seems to have found its natural home. In the UK too, whenever children are introduced to it their excitement is glorious to watch, after all, the book does contain a sleeping giant and as readers/listeners we must be very careful not to wake him up!
This new edition celebrates the fact that Shhh! is now 30 years old. We very much hope it will delight a new generation of children.
< Back to News