News & Events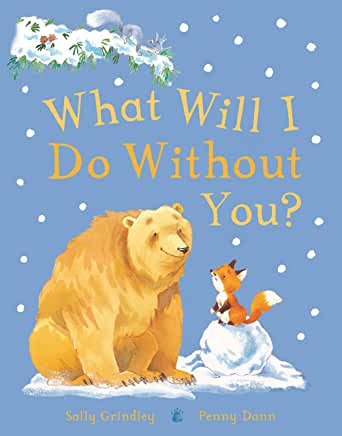 Video recording – What Will I Do Without You?
Date Published: 3rd June 2020
At the request of a palliative care centre in Texas, who use the book with children who are coping with relatives in medical situations – particularly where the relative may be absent – I've done a recording of me reading What Will I Do Without You? so that it can be used by the centre during lockdown. I thought I'd share it here as well, so that children can have access to it while they are missing family and friends because of Covid-19. I hope you'll enjoy it!
< Back to News