News & Events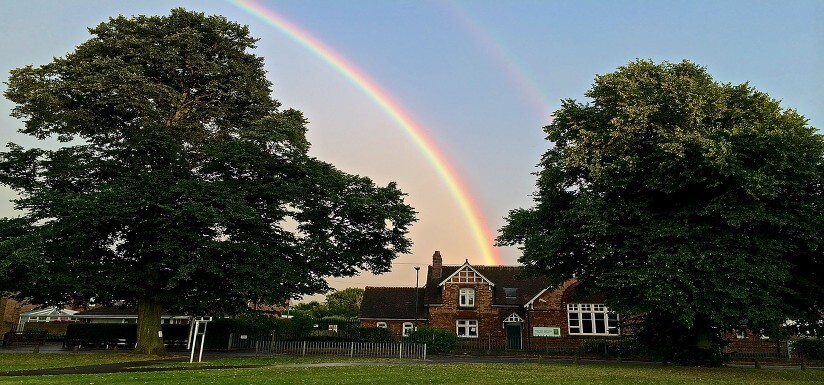 Water Orton Primary School visit
Date Published: 17th November 2015
I spent the day at this lovely primary school in Birmingham, and during that time I told stories and had fun with all age groups. I read Shhh!, Keep Out! and Polar Star and performed Knock Knock Who's There? to years 1 and 2. During a short session with Reception, I read Shhh! and, for the first time, my new book Help! I chatted about the making of Shhh! to years 3 and 4, as well as reading from Hurricane Wills and Saving Finnegan and discussing where the ideas for both came from. For years 5 and 6, I talked through a powerpoint presentation on my internationally themed novels, Spilled Water, Breaking Glass, Torn Pages and Bitter Chocolate, with readings from Spilled Water and Bitter Chocolate, as well as Hurricane Wills and Saving Finnegan. Hurricane Wills must have captured the children's imaginations again, because the bookseller ran out of stock for the second school visit in a row!
The children were incredibly well prepared with questions to ask, so thank you to all the teachers concerned for ensuring that this was a rewarding day on all sides.
If anyone reading this would like to arrange a school visit, please don't hesitate to get in touch via my website Contact form.
< Back to News